It's less about selling tech, and more about understanding people
I visited the Virtual CPA Success Show podcast to talk about my role as account executive, and how I connect organizations to the Pixo team to help solve their problems through tech.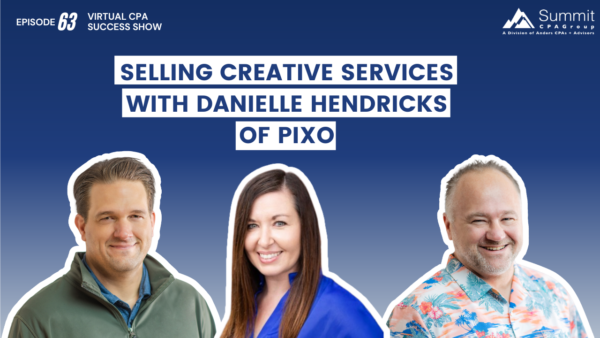 Introduction
When I joined Pixo as an account executive, I came with lots of experience in many industries, from event planning to museum exhibit fabrication. I was new to tech, but not new to helping people solve complex problems — and that skill makes all the difference when talking to people who could use our services.
I was thrilled to chat about my transition to the tech industry on The Virtual CPA Success Show, a podcast by Summit CPA Group. We discussed what Pixo does, our business development process, and how I connect organizations to our designers, strategists, and engineers to build custom software that can move their business forward.
Listen to my podcast interview here.
Have a project in mind?
Pixo specializes in large content websites, custom application development, and solving problems in digital spaces. If you have a project or you're curious about our capabilities, connect with me on LinkedIn and get in touch. No pressure if we aren't the right fit — I may even know who you should ask!