Solving the right problem with the right tech.
We'll collaborate with you to untangle complexity, challenge assumptions, and develop user-driven tools that help you meet your goals.
Large-scale content websites

Web applications

Mobile applications

Custom databases

Software for devices

Digital product prototyping
Higher education

Manufacturing

Agriculture

Non-profit

Government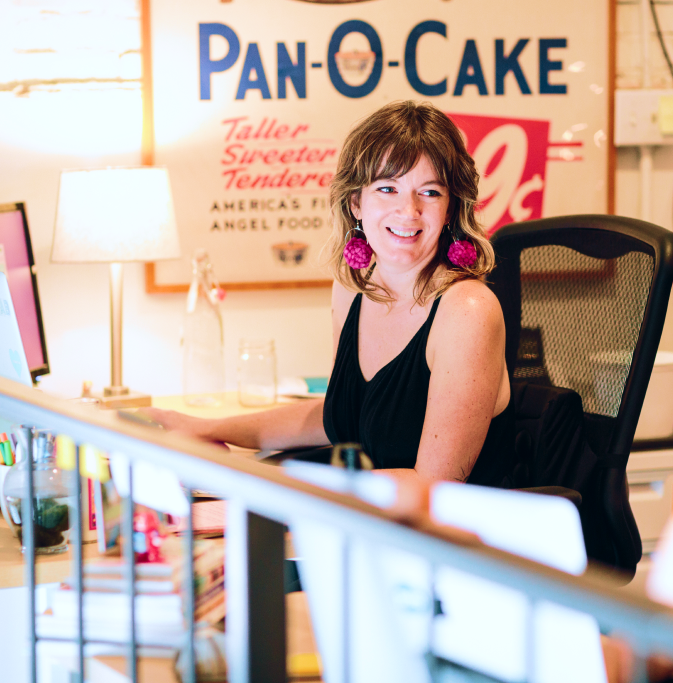 Partnering with you at every step.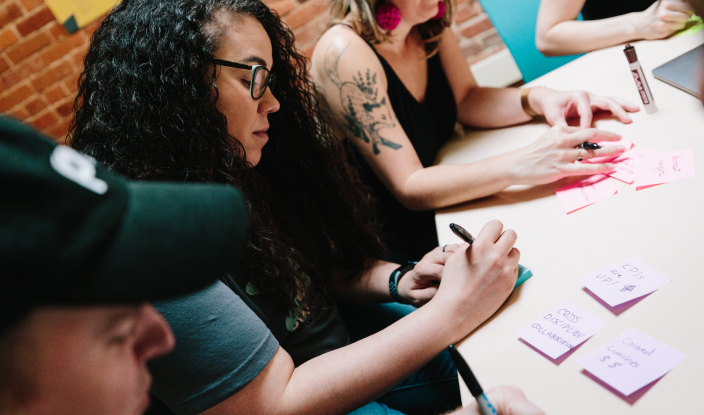 Strategy and research helps us define what we're building.
We'll work together to understand what you and and your users actually need from a product — saving time and resources down the road.
EXPERTISE
Digital product strategy
Stakeholder alignment
Audience definition
User research
Usability testing
Content strategy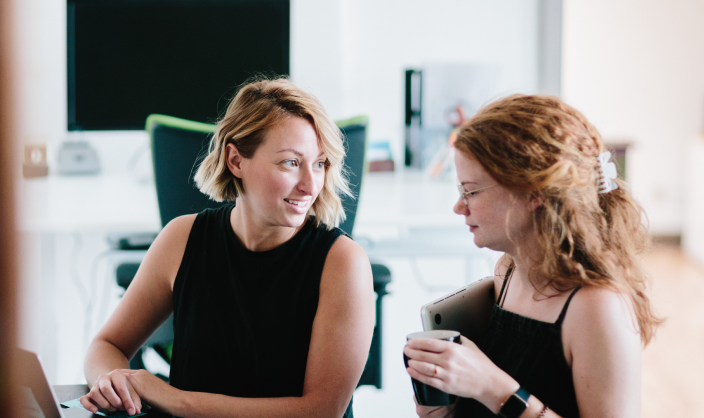 Design determines not just how it looks, but how it works too.
Informed by research, we create digital experiences that are both usable and beautiful — with flexibility and scalability in mind.
EXPERTISE
User experience (UX) design
Content design
Information architecture
User interface (UI) design
Responsive design
Design systems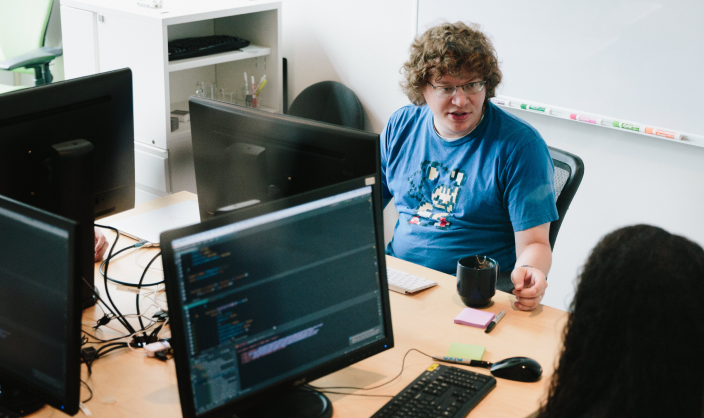 Development takes your product from concept to working software.
Our iterative approach means we deliver working software early and often, so we can test with real people, learn from that feedback, and adapt quickly.
EXPERTISE
Website development
Application development
CMS implementation
Proof of concepts & prototypes
Site performance
Web accessibility
Quality assurance testing
Our technical skills
We have experience with a lot of languages and frameworks, and we'll work with you to find the right fit. Here are some of the tools we use often.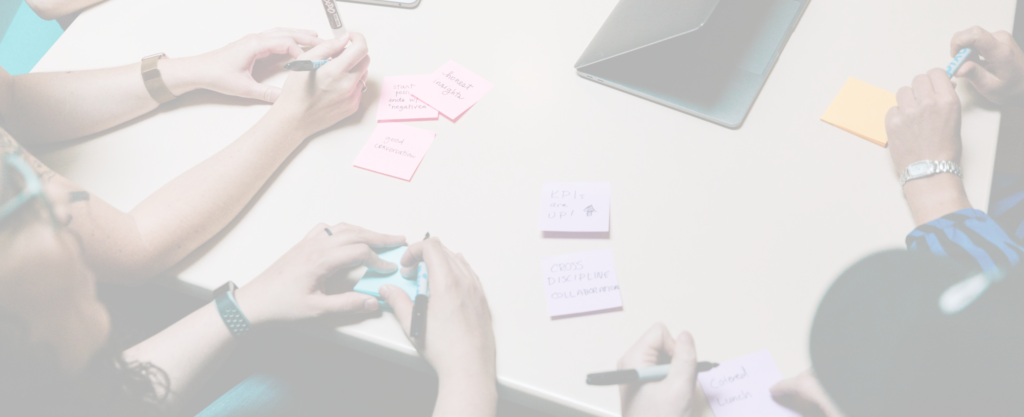 Not sure what you need? We can help.
Our team of strategists, designers, and engineers can uncover your biggest challenges so you know where to invest.
Research sprint

If you don't know what problem you're trying to solve, an initial research phase can uncover unknowns and provide tangible next steps.

Design sprint

In a focused two-week sprint, we can break down the complexity of system so you can understand the full scope of a redesign or build.

Product audit

How effective is your existing website or app? We can evaluate your current product for performance, accessibility compliance, and other quality standards.

Content consulting

Content updates are often the most impactful changes you can easily make. We can lead audience research, information architecture, and content planning.