Bibliography database for a scholarly association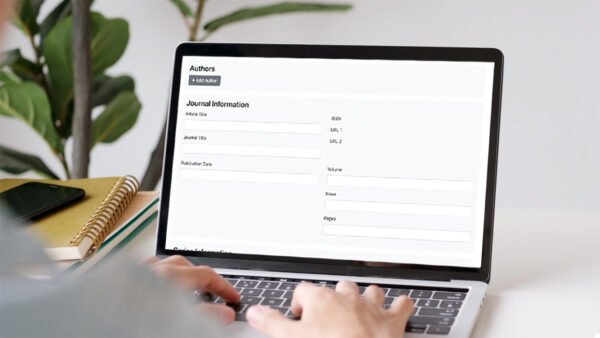 Summary
The Association for Slavic, East European, and Eurasian Studies (ASEEES) is a scholarly society that maintains the American Bibliography of Slavic and East European Studies, a resource for academic researchers. The group previously relied on a large university for hosting and support, but when that relationship changed, they turned to Pixo for a new solution.
The challenge: Migrating data in a time crunch
ASEEES had a quick timeline to get their new system up and running, but they also saw this as an opportunity to streamline their processes for indexing and improve their data integrity when connecting to an information service such as EBSCO. In collaboration with our teams, we were able to come up with a plan that would both get their indexers working again and make significant improvements to their workflow.
The solution: A phased approach to a new database
We broke the work into two attainable milestones. First, we produced a minimum viable product (MVP) with simple authentication; the ability for indexers to enter the necessary information for journals, subject headings, item types, authors, and reviews; and the ability to output these items in a format that EBSCO could consume. Completing this milestone in time was crucial, as it gave indexers time to work through the backlog of more than 150,000 items already in the bibliography.
Meanwhile, we got to work on the second milestone: developing the remaining aspects of the application that would serve ASEES in the longer term, including an improved user experience, improved authentication, and proper user management and permissions.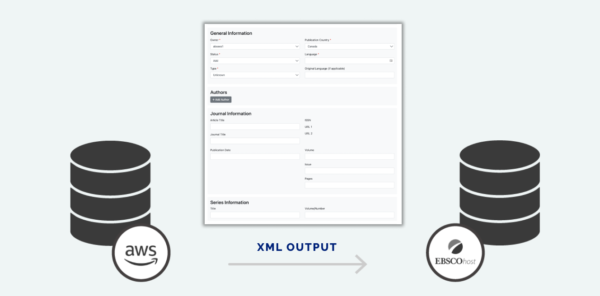 The result: An app that will go the distance
ASEEES faced a complex database migration, the challenge of maintaining integration with a critical third-party service, and a tight deadline that couldn't shift. So we started by helping split the work in a way that could meet their deadline and still provide the long-lasting, quality application that ASEEES needed. We then used our technical expertise to ensure that years of scholarly work were preserved and made the jobs of indexers who care for this work more simplified and stable.