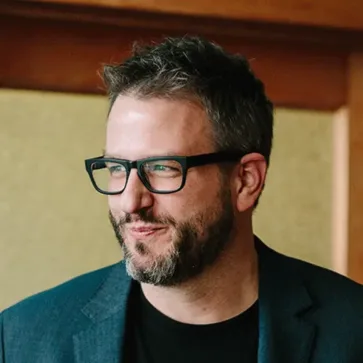 Jason Berg
Director of product strategy + co-owner
Blog articles by Jason
We've all been there — ready to tear our hair out because we can't accomplish a simple task using a website or app. As software designers and developers, we follow these principles to help prevent frustration and give users what they need.

There are benefits and business cases for both. Here's what to consider when deciding on an approach for your new software solution.

We willingly join the global call for justice and commit to measuring what matters.